Welcome from the Executive Head Teacher
I am honoured to welcome you to Beddington Park Academy. This website has been constructed to give you a flavour of what our school has to offer your child.
Beddington Park Academy is a two form entry school with a nursery building set in grounds on the edge of Beddington Park. Choosing the right school for your child's education is an important decision. At Beddington, we pride ourselves on the relationships we have with our children and families, ensuring that all children are known, valued and their individual needs recognised and met. As part of STEP Academy Trust, we promote five key values throughout all our learning and everything we do: Passion, Urgency, Positivity, Aspiration and Commitment.
We carefully consider what knowledge and skills children will need to have in order to be successful in an ever-changing future. We have high academic aspirations for all our children and as a result standards are high. However, it is equally important that they develop and grow into well-rounded individuals, with an intellectual curiosity to become good learners.
We aim for our children to strive for success and persevere when they are challenged but equally to know how to win with dignity and lose with grace. Through innovative teaching and a broad, balanced and creative curriculum, our children receive memorable experiences both in and out of the classroom.
At Beddington Park, we have specialist teachers for sport and music (including piano, drumming and singing teaching).
We also work towards an end of year achievement awards, which promotes the arts and all pupils achievements. We continue to further develop our facilities inside and outside of the academy and our latest investment has been in the re-development of our EYFS outdoor area.
I feel privileged to work with the talented team of teachers, support staff and pupils at Beddington and look forward to the excellence achieved in the next stage of it's exciting. We welcome visitors and ask you to contact the school office and arrange a tour as we would be proud to show you around our happy school.
We look forward to seeing you soon
John Halliwell
Executive Head Teacher and Director of Primary
Celebrating success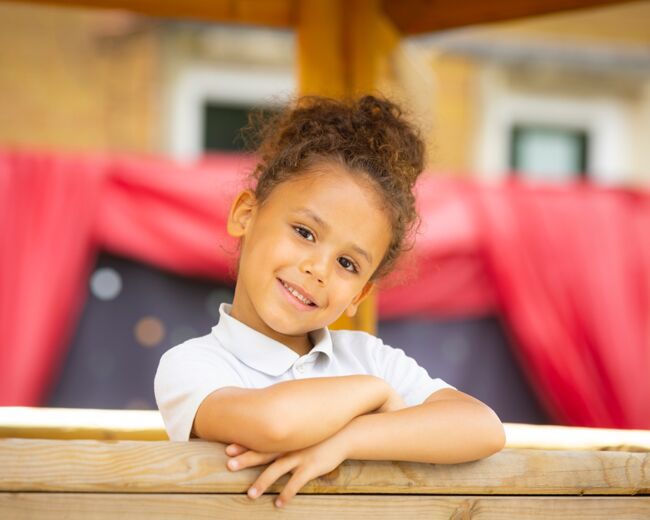 90%
Phonics
75% National (2023)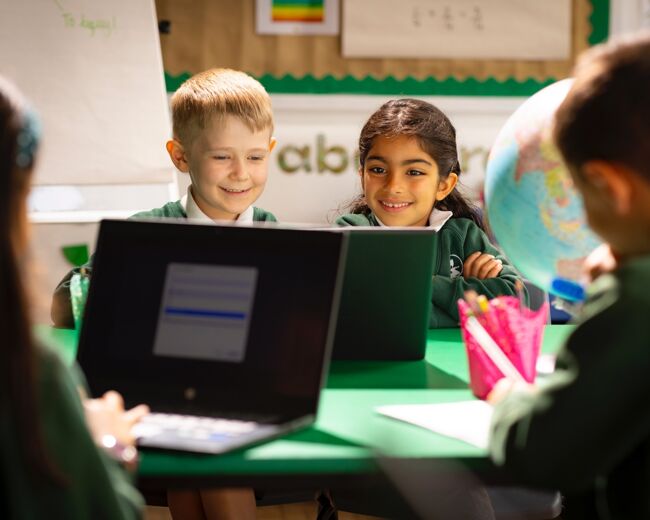 24.2
out of 25
20.4 National (2023)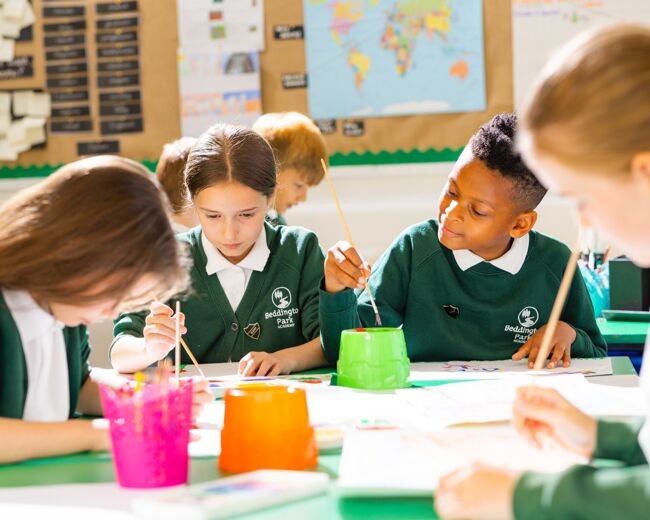 77%
Maths
73% (National) 2023
75%
Reading
73% (National) 2023
75%
Writing
71% (National) 2023
72%
Combined
59% (National) 2023